Home
April 16, 2022
More downloads are on the way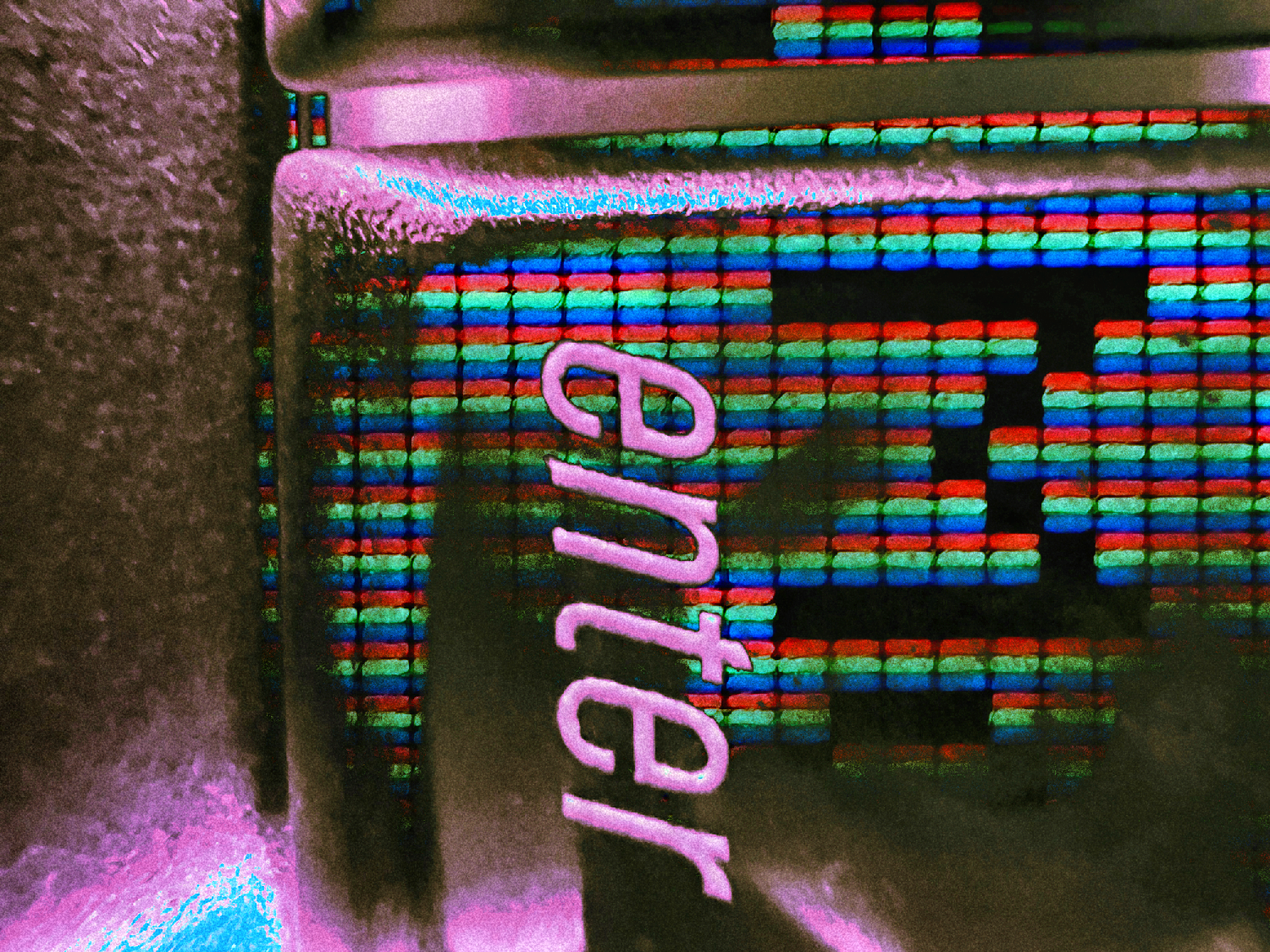 Composite closeup of PowerBook G4s Titanium's screen and it's Enter key
With over 1000 optical discs in the collection, it's time to start moving those items to the new OWC RAID 5.
Items are trickling their way in bit by bit. It will take some time to go through all the optical discs as duplicate items have to be removed. There are also archived materials that are were saved back in the Mac OS 9 days and these particular items need to be compressed in either .hqx or .sit before becoming available. This means some of the tasks have to be performed on the slower G4 to safely accomplish the movement of those vintage Mac file resources.
All of this material will be made available through either web FTP or plain FTP. Please see the Plain FTP post linked at the header of the site where you can find credentials and the like to make your connection. The plain FTP is perfect for those of you who want or need to move files directly to your Mac OS 9 and earlier systems. For Web SFTP, there is a direct link at the top of the page — no need to go anywhere else.